Anna Kristina's Music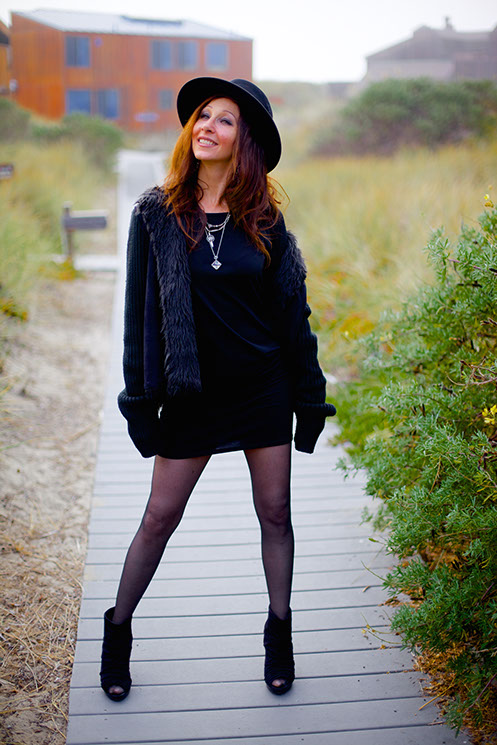 Anna Kristina is a multi talented, and multi passionate vocalist. Because she enjoys singing many different styles of music, Anna has a variety of projects and performances ongoing.
In addition to touring with Zepparella and taking on Led Zeppelin's music and the vocals of Robert Plant, she continues to perform and record with her own projects playing her original songs as well as her favorite covers.
Whether she is singing jazz, R&B, soul, rock, or her original songs which marry them all, her powerful and seductive vocals are captivating and deeply connected to her song. She brings her musical depth, emotional honesty, slinky rhythmic feel and sheer electric sensuality together to form her own fiery and sultry style. She has been featured on numerous recordings and has toured nationally and internationally. Her velvety and searingly soulful voice draws you in from the first note.
Her songwriting is where she can be her own story teller and fuse in all of her influences. In her original music, she combines her favorite musical styles with her thoughtful, and deep diving lyrics and melodies. From her journal to song, her writing is deeply personal and soulful with a groove based rocking edge. And in her shows, she is a force. Passionately leading her band and throwing her heart and soul into her songs, she weaves a tapestry of melody, lyric, feel, and soul with truth, fire, and a raw emotion.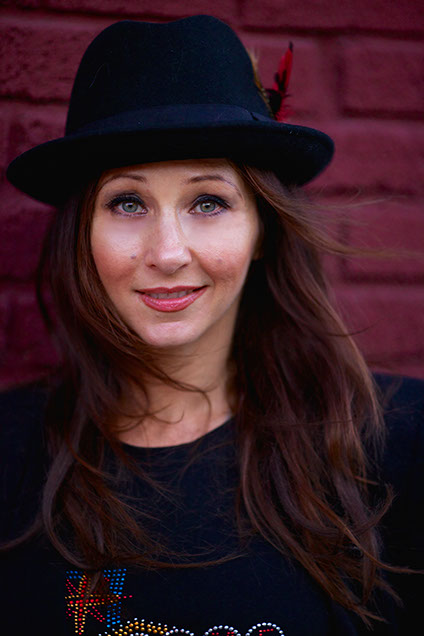 ANNA KRISTINA'S DISCOGRAPHY
Soul Truth - rockin', groovy, soul pop original songs
DNA Sings - the boutique duet with Dave Weeks
Session 2 - funky groovy original songs
Acoustic Soul - folky soul original songs ( NA ) - Listen on Soundcloud
2am - jazzy, groovy, original songs with band "2am"
No Boundaries - Jazz originals with the band "Jazz on the Line"
YouTube Channel:
Subscribe to Anna Kristina's YouTube Channel.
PATREON:
Stay tuned! Anna's Patreon Page coming soon!
PRIVATE PARTIES & SPECIAL EVENTS:
Anna can also play at your Private Party or your Special Event!
Anna Kristina brings class, soul, and an infectious energy to any room she plays. Whether you want a fun dance party or a lighter side with ambience, jazz and cocktails, Anna will bring the perfect touch.
For Jazz & Cocktails, or for that gentler social scene that needs a light, easy & classy sound, Anna will set the inviting tone and ambiance. In this intimate setting, Anna brings her sophistication, sensitivity and beautifully toned vocals to the "softer" jazz, classic and contemporary songs.
Listen to Anna's renditions of some classics here:
Almost Like Being In Love
For more of Anna's catalogue, check out her song list, and she can add a favorite song if you don't see it on the list!
Anna Kristina's Special Event Song List
To book Anna Kristina, contact us at:
booking@annakristina.com
Any donation is greatly appreciated!