Biography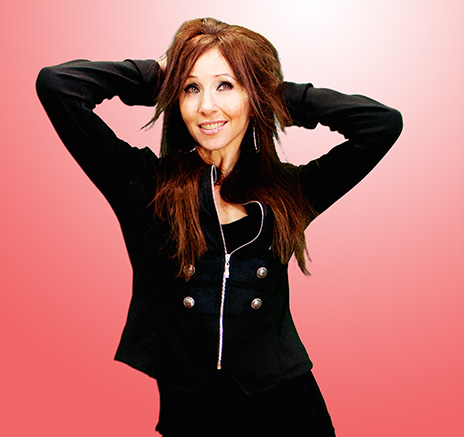 Anna Kristina is a soulful vocal powerhouse with magnetic charisma and entrancing stage presence. Her expressive voice can stretch from velvety and lilting to fiery and rocking, while always being uniquely warm, present, and genuine. Her original sound and style came from an organic combination of her natural soulful roots, her wide vocal range, her deep library of musical influences, and her uncanny ability to sing anything from swingin' jazz and R&B, to ballads and bluesy soul, to pop to rock.
Taking on the vocals of Led Zeppelin's Robert Plant, Anna's version of Led Zeppelin's "When the Levee Breaks" with Zepparella continues to ignite fans world wide and is nearing 17 million views on YouTube. The combination of her commanding vocal performances and her deep rootsy harmonica solos continues to keep audiences spellbound. Her performances with Zepparella inspired the Bay Guardian to write "Anna Kristina holds down the golden God's vocal acrobatics like it is easy." To top it off, Anna is a multiinstrumentalist and a songwriter whose talents transfix all who hear and see her.
Anna Kristina was born in Los Angeles. Her mother, a soulful and widely educated visual artist, a devoted music appreciator and esteemed educator, and her father, a deeply musical bassist with a PhD in psychology, both had an immense influence on her. She grew up questioning, searching, and always thirsting to experience more in life. Home always meant music on constantly and conversation flowing vibrantly. And even though she was an only child, and she and her parents moved several times in her youth, she was always surrounded by the presence of anyone from Beethoven to the Beatles to Jimi Hendrix to Cream to Simon & Garfunkel to Ella Fitzgerald to Miles Davis to her favorite, Stevie Wonder. She swirled inside their moods, grooves, stories, and emotions and she passionately sang along with all of them.
At age 5, her parents introduced her to that magical little device known as "the microphone." One day, her father's jazz band was having a rehearsal/jam session at their house. As Anna hovered around them ever so curiously and longingly, they decided to ask her if she'd like to sing a song. She was instantly frozen in her tracks by the suggestion but she just couldn't resist saying "yes." After assessing her catalogue of material, they decided on the old jazz chestnut "Hush Little Baby." She gently and nervously stepped up to the microphone and the band began the song. She was immediately bewitched by the soft beautiful sounds and the sensitive jazz feel the musicians had laid down. The piano, stand up bass, and drums created a soft inviting groove with brushes and a tone that carried her into a wonderland. She was so enveloped in the combination of the blissful and lushes rendition mixed with her own voice amplified through the microphone and floating on top of it all, that when she finished the song and the applause exploded, her awestruck eyes and euphoric face quickly swayed them to let her sing the song a second time. After the 5th "Hush Little Baby" in a row, they realized that this had become a "situation." Upon assessing the dilemma, they were left with only one choice. Combining the focused efforts of her mother, father and a team of adults, they pried her desperate little clutching hands from the microphone and painstakingly dragged her away kicking and screaming as she repeatedly bellowed "Just one more time! Just one more time!" Other than this unprecedented incident, Anna was usually a pretty cool kid.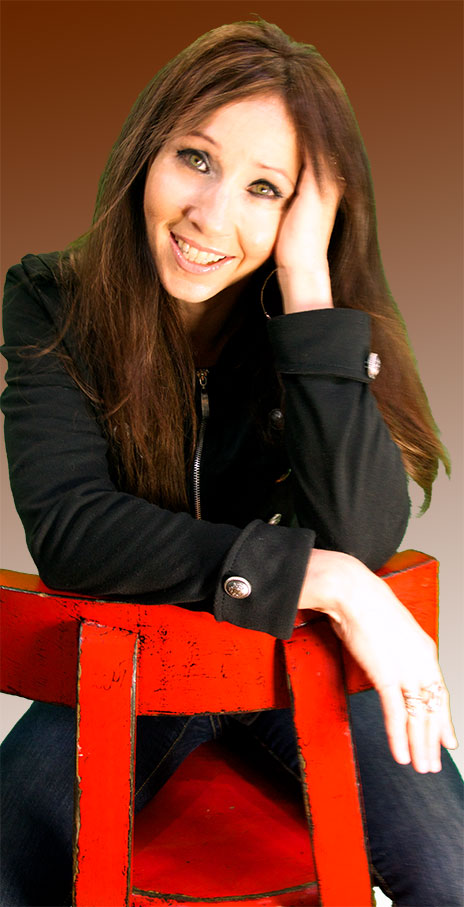 And so that was it, she was hooked and music became her life pursuit. Anna wrote her first song at age 5, performed at her first festival at age 11, and won her first musical award at age 14. Anna started taking piano lessons at age 6, started playing saxophone at age 12 in her middle school marching band, won the Best Vocal Soloist award in her middle school, was a top soloist of the award winning Santa Rosa High School Chamber Singers, won the Most Talented Award in both her middle school and high school, and she was received with standing ovations as Mary Magdalene in her high school production of Jesus Christ Superstar. Anna did her undergraduate work at UC Santa Cruz focusing on Theater Arts and American Studies. An accomplished actor with and BA and a MA in Theater and Acting, Anna starred in many Shakespeare and classic theater productions during her time at UC Santa Cruz. She also won a spot in legendary satirical singer/songwriter, Tom Lehrer's, highly coveted American Musical class. Only 4-15 students were accepted out of the thousands that audition. In this class, Lehrer's students maintained the rigorous schedule of producing and performing 2 musicals every 2 weeks.
She also played piano and sang her original music and favorite covers at The Fireside Lounge on campus pulling in small crowds. Soon she was asked to join a progressive jazz band called Jazz on the Line (later renamed 2 am) as their lead singer. She spent much of her time immersed with the band writing and performing. And she honed her jazz chops by listening to Anita O'day, Carmen McRae, Ella Fitzgerald, Johnny Hartman, Miles Davis and Chuck Brown and his "GoGo Swing" style. The band developed a sizable loyal following in the Bay Area selling out The Kuumbwa Jazz center, Yoshi's and the Great American Music Hall, and recorded 4 albums. "2AM", "No Boundaries", "Dark Wind", and "Live with Chico Freeman".
As a solo artist, Anna Kristina began exploring a wider range of music than just Jazz. She became more immersed in Blues, R&B, Funk and Rock & Roll. She constantly surrounded herself with the sounds of such artists as Sting, BB King, Ray Charles, Etta James, Aretha Franklin, Stevie Wonder, Whitney Houston, Janis Joplin and Chaka Kahn, and forged a new path with her own bands, trios and combos. She began to hone her skills with percussion instruments in her widely loved acoustic based band Midnight Snack. Always connecting deeply with the rhythm section of any combo, she played bongos, shakers tambourine and anything else to keep the rhythm of her acoustic band grooving.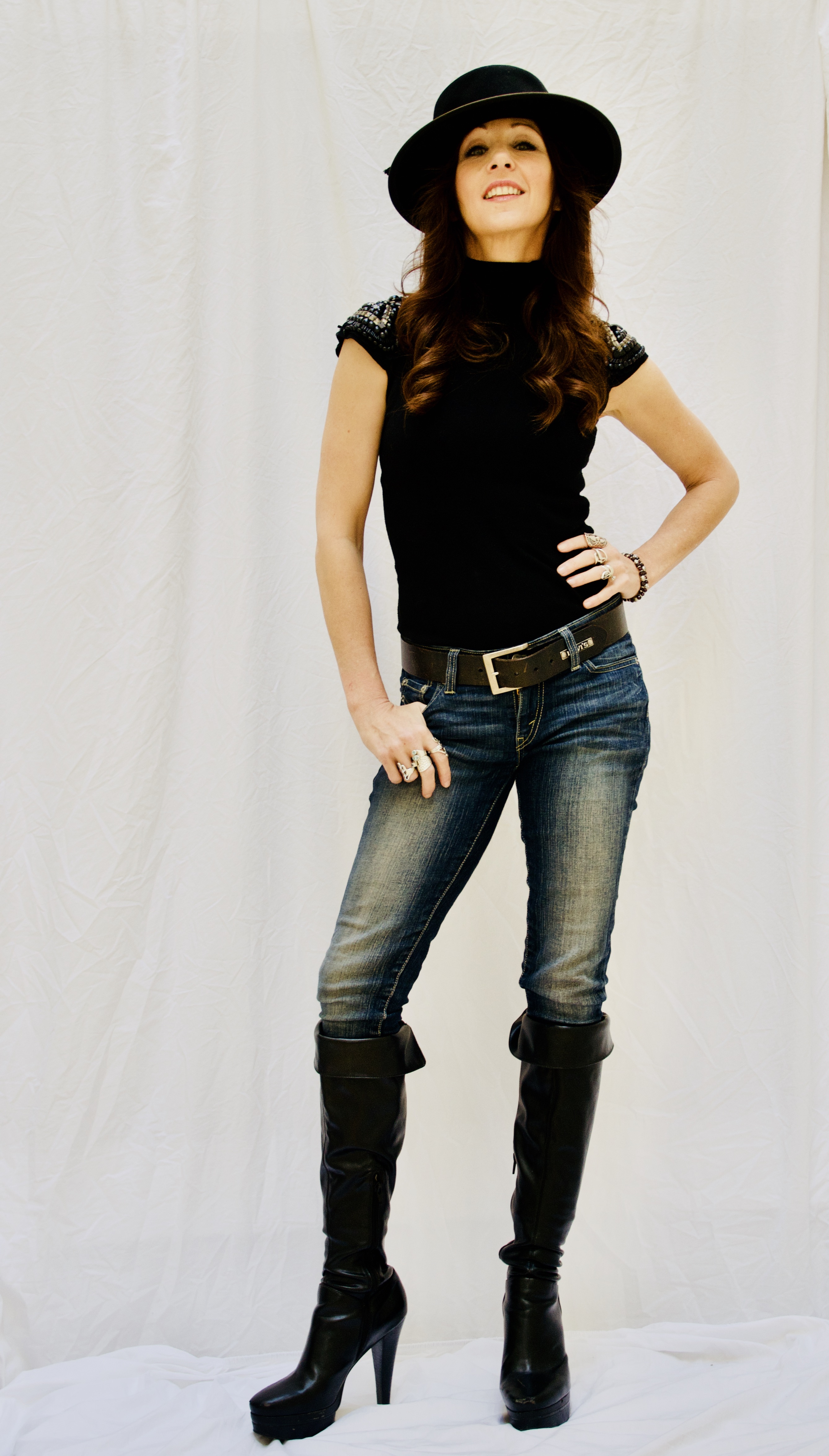 Then Anna took the leap to be a solo singer/songwriter. With her piano as her writing tool and her stories at the ready, she began her solo journey. Her first demo of original songs was recorded at Fantasy Studios in Oakland, Ca with acclaimed producer Jeffery Woods. Then she was off and running and she has been on the path ever since. She enjoys writing and producing her own songs as well as continuing to devour her most favorite and heartfelt covers. She continues to record both.
Her latest album of autobiographical original music, "Soul Truth" has been described as Blue-Eyed Soul, or in her case "Green-Eyed" Soul with a bluesy, jazzy, groovy vibe is getting rave reviews.
Her prior original album, "Session 2" dives into her funkier side. A soulful, funky, jazzy collaboration with guitarist Craig Olsen.
And in keeping with a more subtle style and feel that is close to her heart, Anna partnered with Dave Weeks and they formed their stripped down "boutique duet" called "DNA Sings". It features Dave Weeks on guitar and vocals and Anna Kristina on vocals, harmonica and all the percussion she can get her hands on. Together they create an incredibly unique, large, luscious and beautiful sound referred to by their fans as "an Acoustic Wall of Sound." "DNA Sings" was featured at the Silicon Valley Ted Talks, has played at San Francisco clubs and festivals, and recorded the CD Driving it Home.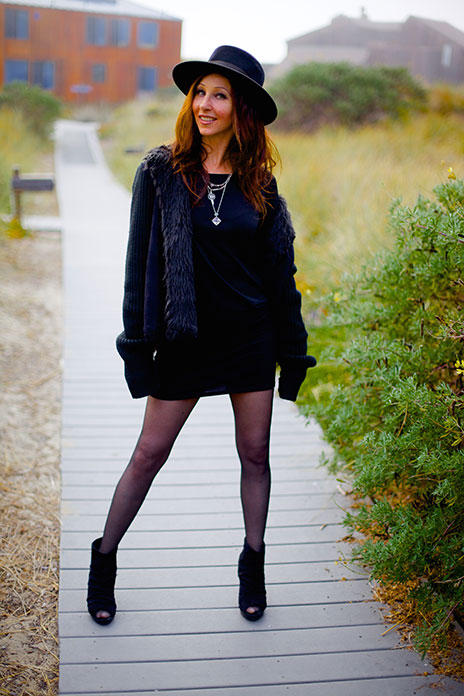 In her current musical travels, she continues to devour the soaring vocals of Robert Plant and sharpen her harmonica chops while touring nationally with the all female Led Zeppelin band Zepparella. Anna also performs constantly with her other projects, diving deep into her original songs and beloved cover songs.
An Anna Kristina concert is a mesmerizing, uplifting and engaging experience. Anna's credo is"to deliver songs as if I am in a conversation with the audience, but with an alive energy and truthful presence that immediately brings you in and moves your soul." With musical sensitivity like one of her favorites, Eva Cassidy, Anna is more interested in emotionally moving her audiences than showing off how great her voice is. It is no wonder her fan base is intensely loyal helping her pack numerous venues such as Slim's, Mystic and The House of Blues.
She has lit up the most coveted rooms in San Francisco and The Bay Area bringing choice songs to audiences in her own style. And she has shared the stage with legendary rock and entertainment stars. Some of Anna's career highlights include sharing the stage/billing with Natasha Bedingfield, Carly Rae Jepsen, and Robin Thicke. She has sung a duet with the legendary Ben Vereen, sang backup for Keely Smith, and has performed with Charlie Musselwhite, Jefferson Starships' Mickey Thomas and "Spirit in the Dark" songwriter Norman Greenbaum. She has recorded with Chico Freeman, Tower of Power's Tom Politizer, Stu Hamm, and Nick Van Dyke's Redemption. For several years, she has been the West Coast version of Mariah Carey in San Francisco's Annual Tree lighting Ceremony, singing "All I want for Christmas" which inspired Joe Montana to say to her " Wow! You're great!" Her music has been featured on KPOO, KJAZ, KCSM, NPR, the CW, Bay TV and San Francisco. She has sung the National Anthem at both the Golden State Warriors and Oakland A's games. She has performed and toured nationally at numerous street fairs festivals and clubs including: The TED Talks, Slim's, Bimbo's, The Great American Music Hall, The Hard Rock Cafe, Red Rocks, Cafe Du Nord, Yoshi's, Bottom of the Hill, Hotel Utah, The Last Day Saloon, The Kuumbwa Jazz Center, The House of Blues, The Mystic Theater, Mont Bleu and The Red Devil Lounge and Fillmore Jazz Festival.